Location Lausanne or Singapore
Length 6 days + pre-program work
Fee CHF 14,900
Next program starts 4 February 2024
How to become a high-performance leader
Are you ready to focus on you, your leadership potential, your vision, and the bigger impact you can make on your team, organization, and customers?
With IMD's High Performance Leadership, you experience the training that successful business leaders and world-class athletes use to consistently achieve great results.
Created by former hostage negotiator George Kohlrieser, you discover the principles of hostage negotiation so that you never become a psychological hostage to anyone again.
Self-awareness
Discover your leadership patterns and foundations, diagnose your leadership tasks.
Personal leadership style
Develop your own leadership style, learn effective dialogue, revitalize your vision, and build on your strengths.
High performance
Boost your capacity to change and move to a higher level of your leadership performance.
Leadership journey
Develop a personal leadership path that ensures you remain inspired and resilient for the future.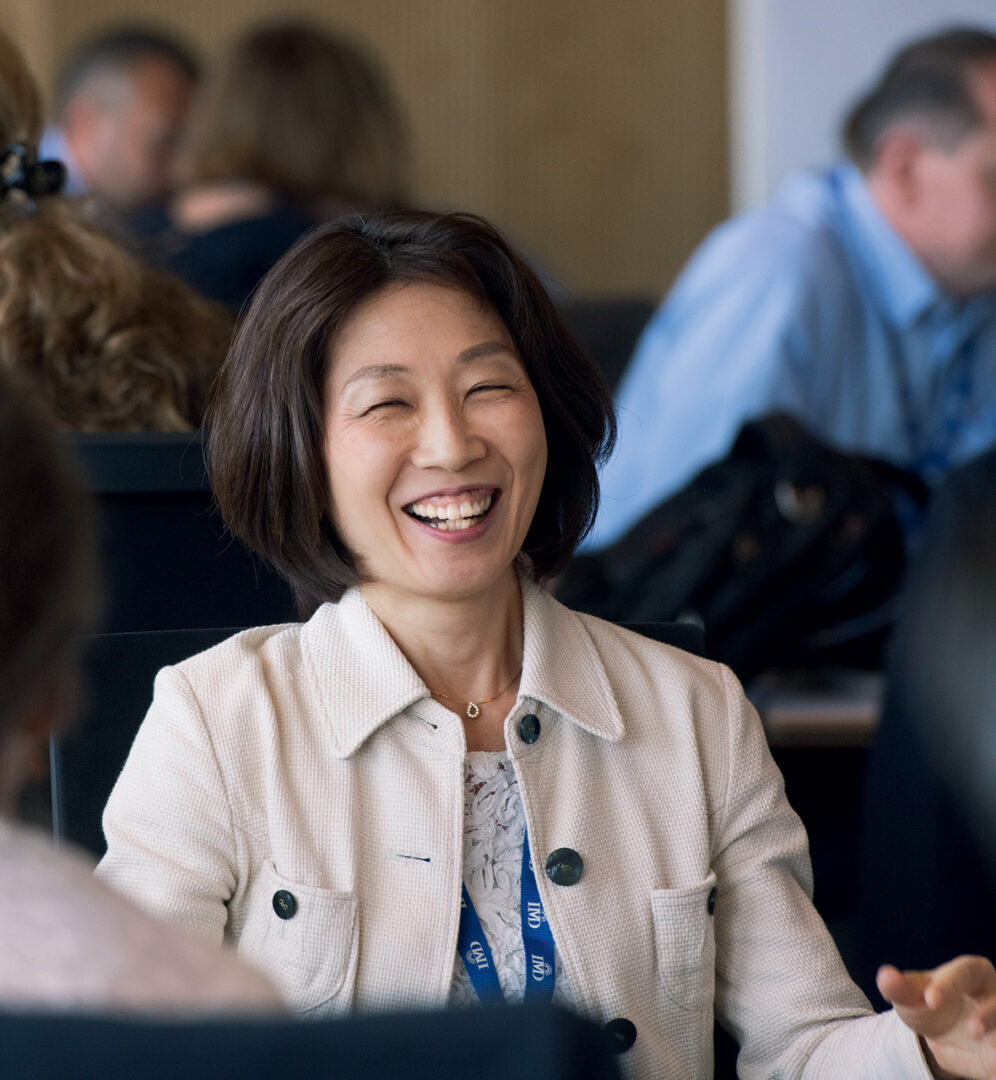 You and your class
You are an experienced executive who wants to achieve the next level of effectiveness in leading individuals, teams, and large groups to their highest level of sustained performance. This training program is also designed for teams looking to align around a common approach and language.
Your class is carefully selected to ensure a truly diverse group of global peers. Your class will become a trusted resource, encourage your learning journey, and surprise you in many unanticipated beneficial ways – both during and beyond your classroom experience.  Read more about the admission criteria.
2022 class profile (average data)
After doing High Performance Leadership, I dared more. It just changes the mindset you have and frees you up to discover new things.
Next start & fee
Length: 6 days + pre-program work.

What would you like to learn?