We're the trusted learning partner of choice for ambitious individuals and organizations worldwide. Swiss roots, global reach.
About IMD
Founded by business executives for business executives, we are an independent academic institute with Swiss roots and global reach.
Upcoming programs & events
Foundations for Business Leadership
This program immerses you in an intense, highly experiential setting, exposing you to the most current business challenges you will face as a general manager.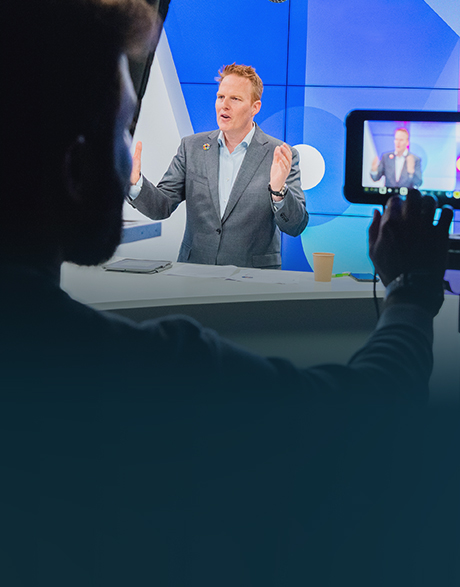 IMD liVe Virtual programs
Discover IMD extensive portfolio of immersive liVe Programs with dynamic and interactive sessions in real time enabled by the latest virtual classroom technology.