Working at IMD
Be a part of a pioneering community. Join Team IMD.
Working at IMD
Be a part of a pioneering community. Join Team IMD.
Welcome to IMD Careers
As a leading academic institute, we are committed to nurturing global talent to challenge what is, and inspire what could be. If you share our ambitious spirit and strong sense of purpose, we think you'll be a perfect fit.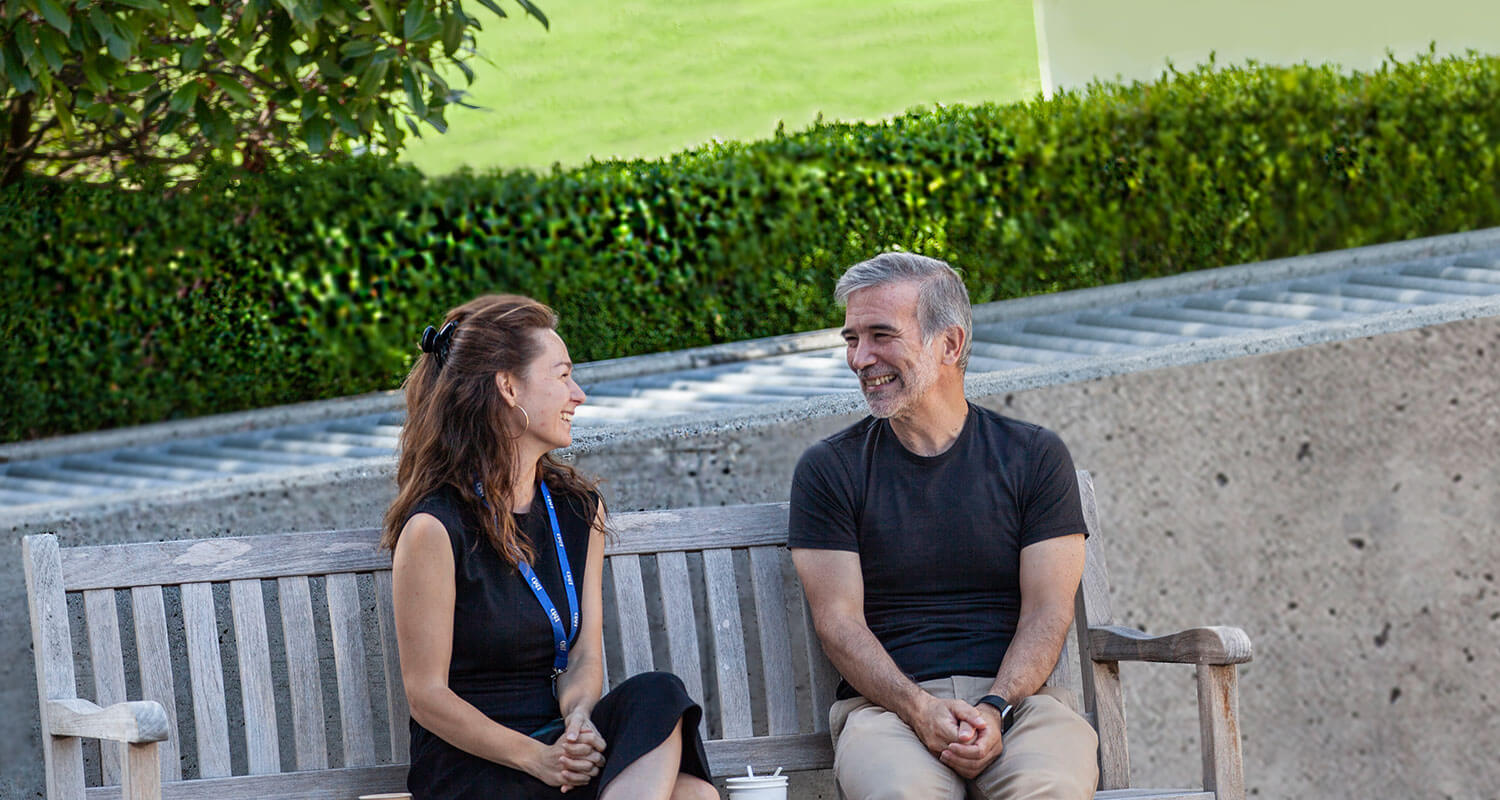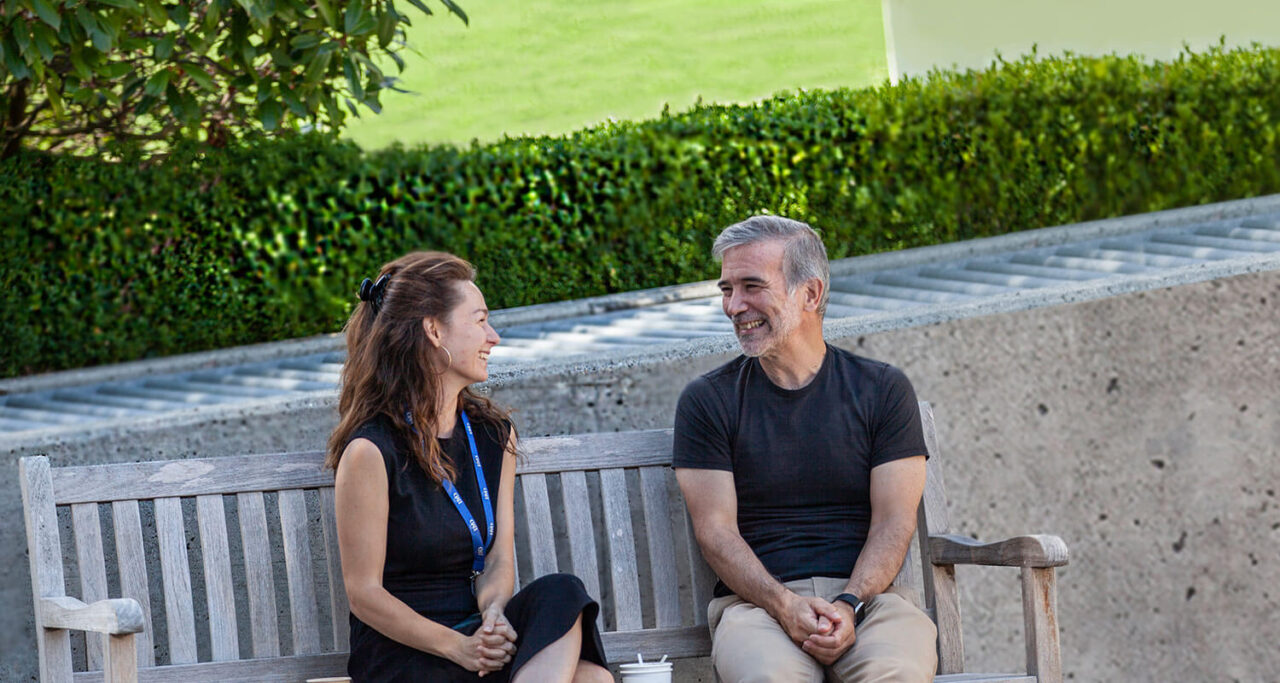 Why IMD
At IMD, you become the master of your own destiny.
Our team members have the freedom and autonomy to work flexibly in a community that thrives from collaboration.
We cultivate a vibrant network of global business leaders who play an important part in shaping our world. As one of our employees, you will have an opportunity to support leaders to make decisions that create positive changes for both organizations and people.
With IMD, you can be your complete self. Our inclusive community is committed to welcoming individuals from all backgrounds, and we strive to create a diverse workplace with low levels of hierarchy, and operate with honesty and transparency.
Joining IMD is like joining a family. You will be supported throughout your stay with us, both professionally and personally. Each member of our team is given the chance to maximize potential, feed curiosity, and form meaningful connections within our close community. This means you will be able to develop your skills in a culture that blends high performance with positive wellbeing.
If you want to be a part of a rewarding learning environment where your passion and contributions have an impact, take a look at our current opportunities.
Our working practices give you the flexibility and support you need to deliver your best work every day. Teleworking is offered as an option for eligible employees who do not need to be on campus every day. Our campus is also generally closed between 25th December and 2nd January. This means employees receive these additional vacation days on top of their paid vacation quotas.
Nurturing talent through continuous learning is one of our primary goals as a world-leading executive education partner. Take advantage of our diverse range of learning opportunities, which allow you to develop your skills at your own pace.
As well as free access to our Fitness Centre and mindfulness classes, we offer free meals at our popular campus restaurant, a go-to place to connect and catch up with colleagues.
Our core financial benefits include a pension plan and access to funding for learning. When new employees join our institute from other parts of the world, we provide advice and financial support to make their relocation as smooth as possible. A range of insurance packages and other incentives are also available to IMD employees.
IMD Annual Report 2022
Discover how IMD empowers individuals and organizations and contributes to society in our Annual Report 2022.