Jim Pulcrano is Adjunct Professor of Entrepreneurship and Management. He has extensive expertise in entrepreneurship, particularly startup culture, strategy, customer centricity, marketing, and disruption.
A former Executive Director at IMD, Pulcrano runs the annual IMD Startup Competition and teaches entrepreneurship courses for Innosuisse, the Swiss Innovation Agency. He works with a range of individuals, corporations, startups, and not-for-profit organizations on projects at the interface of business and academia and is particularly enthusiastic about assignments requiring creativity to unlock solutions that are not immediately obvious.
He has taught programs for a range of major clients including Audemars Piguet, Bayer, Bossard, Bühler, Caterpillar, EDF, Engie, INEOS, KPN, Lenovo, Medtronic, Mölnlycke, Monsanto, the International Committee of the Red Cross, Straumann, UEFA, and the Swiss federal government. He also teaches on IMD's Executive MBA (EMBA), Orchestrating Winning Performance (OWP), and full-time MBA programs.
In 1998, Pulcrano founded the IMD Startup Competition, believing that an understanding of entrepreneurship and innovation had to be at the core of the school's EMBA and MBA programs. The competition allows selected Swiss-based startups to receive support from EMBA and MBA teams, and course participants have now worked with more than 500 startups as a result.
More recently, he launched a custom program for scaleup companies – startups that have started to gain market traction and achieve significant growth. This program was created for Swiss companies in collaboration with the canton of Vaud but may ultimately be offered to scaleups from across Europe.
Pulcrano joined the management team of IMD in 1993 as Director of Marketing and remained an Executive Director until 2013. During this time, he was responsible for IMD's client relationships across a wide part of the world, the school's global alumni organization, and its entrepreneurial work in Silicon Valley. He was also a founding member of the EMBA teaching team. He continued as an Affiliate Professor until 2019 when he became an Adjunct Professor, and still devotes the bulk of his time to IMD.
He produces regular case studies and articles, including cases on Logitech and the proposed creation of a new European football Super League, and in 2021 made a seven-part podcast series with Patrick Reinmoeller on the impact of the COVID-19 crisis on the aviation industry.
Pulcrano has contributed substantially to six startup companies in the US and Switzerland over the past 30 years, three as co-founder. He is also an investor and advisory board member in several early-stage companies, and recently joined the board of Kwera, a not-for-profit organization set up by an IMD EMBA alumnus to improve education access for young people in Malawi.
In 2003, the Swiss federal government invited him to join its strategy committee for Swissnex, a network of education, research, innovation, and art outposts aimed at connecting Switzerland with the world's innovation hubs. He currently teaches on the government's Innosuisse entrepreneurship courses and at AISTS, the International Academy of Sports Science and Technology in Lausanne, where he previously served as a board member.
Pulcrano is also a jury member for Switzerland's Venturelab grant program for nascent entrepreneurs, serves on the candidates' committee for the EPFLinnovators doctoral program, and is a member of the Swiss National Center for Competence in Research (NCCR) on robotics, which provides grants for promising research in the field. He is a former Chair of UNICON, an association of the world's top business schools.
Before joining IMD, he was Managing Director of a Swiss startup in the medical device industry and previously worked as an engineer in the USA and Africa for petroleum services group Schlumberger.
He earned his doctorate from the Grenoble Ecole de Management in 2012 with a thesis focused on entrepreneurship and networking, received an MBA from IMD in 1984, and has a BSc in mechanical engineering from the University of Missouri-Columbia.
Article
Five networking missteps to avoid 
If you want to network well, you need to work at it. Here are five things that might be killing your chances and what to do instead.
Article
How to scale: Seven qualities of successful scale-up CEOs
Innovation
Strategy
Leadership
Start-up
Most startups will fail, but a few will achieve extraordinary scale. While there's no silver bullet, being humble, identifying key metrics, and partnering with anchor customers are some of the trai...
Article
Article
Article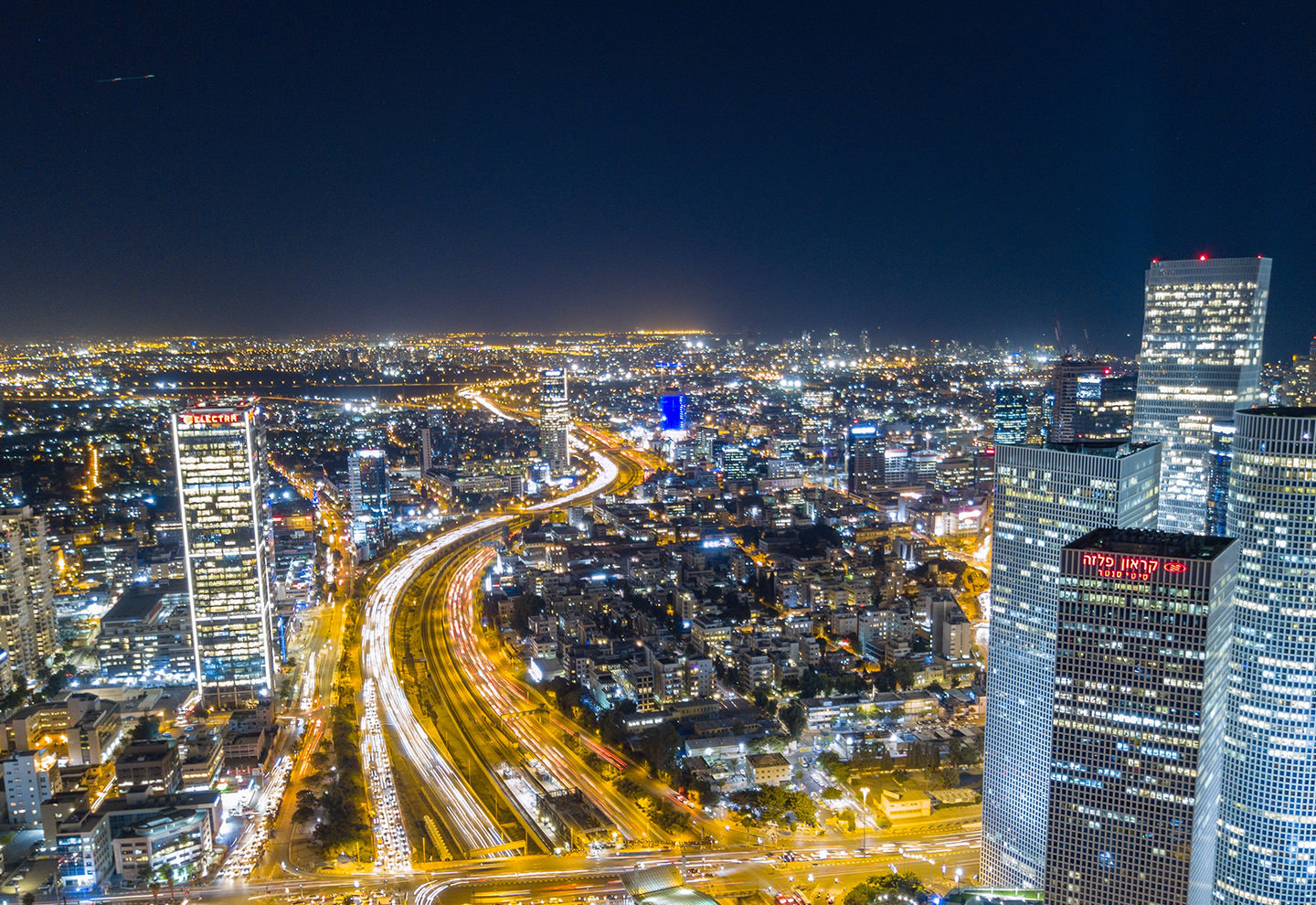 Article
Article
Blockchain Déjà Vu
Digital
Technology Management
In 2017, the author decided he needed to understand blockchain, as he was getting questions about it from executives in the classrooms of IMD, and he had nothing intelligent or even coherent to say...
Article
Warum schwache Verbindungen wertvoll sind
Networking spielt eine zentrale Rolle: Menschen, die wir nicht so gut kennen, ermöglichen uns neue Kontakte und Denkweisen.¦Bis zu 84 Prozent der Führungskräfte, die auf Stellensuche sind finden da...
Article
So steigern Sie den Wert Ihres Beziehungsnetzes
Für die Karriere ist ein funktionierendes Netzwerk unabdingbar. Doch die meisten Leute wissen gar nicht, wie viel iher Netzwerk Wert ist. Anhand einers Netzwerk-Bilanz und einer Porfolioanalyse kan...