Partners & family

The MBA experience for you and your family.
Partners & family

The MBA experience for you and your family.
MBA partners
About half of our MBAs are couples, and whether you both relocate or not, this is a joint journey.
As a partner, we help you to settle in, develop a network and plan for your own transformational year ahead – whether you decide to focus on your career, come with children or take a sabbatical.
You will be a part of the IMD community, welcome to join our partner lunches, with access to workshops, events and guest speakers, and to development opportunities such as the International Dual Career Network, and leadership coaching. You will also be able to join some of our MBA electives.
Integration
You'll be supported as you find your place on campus and in Lausanne.
Community
Make long-lasting friendships and build your network.
Growth
Change is in the air – a great time to explore new things.
A year of opportunities – what are you going to make of it?
From practical support as you embark on your journey, to offering a friendly welcome and advice, we will help you integrate into IMD's incredibly diverse community and Lausanne itself. We address topics such as childcare, language, career, daily living and cultural opportunities so that you can make the most of your year from day one. You also have access IMD campus facilities including a fully-equipped partner study room, the information center, gym and cafeteria.
Partner and family life
See how other partners and families spend their time, take advantage of their year and benefit from the power of a small but global community, where lifetime bonds are created in a world that has opportunities for everyone.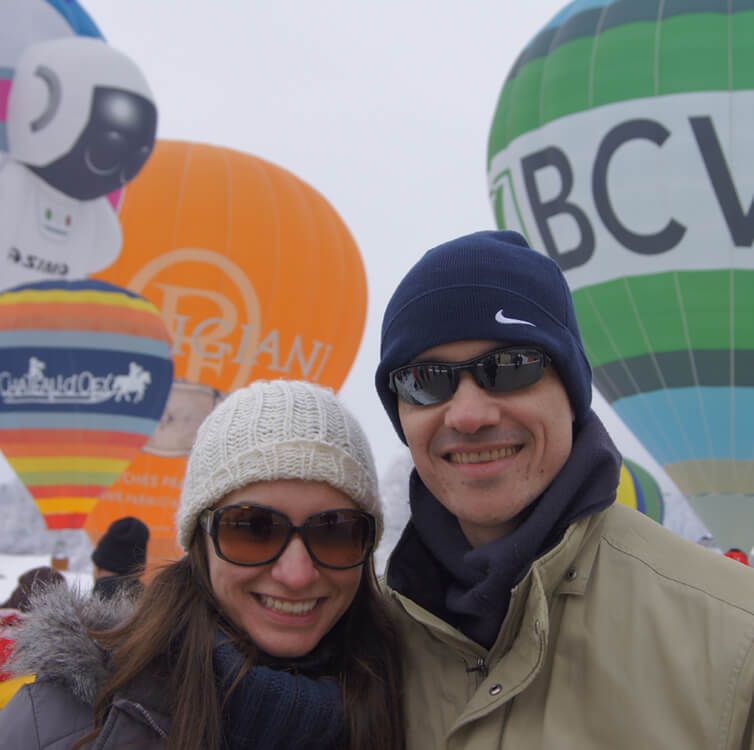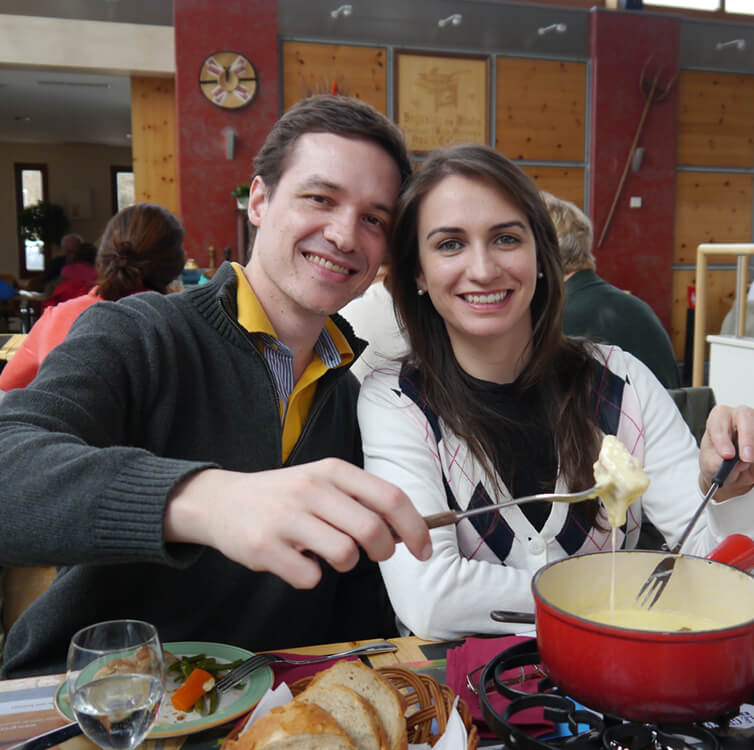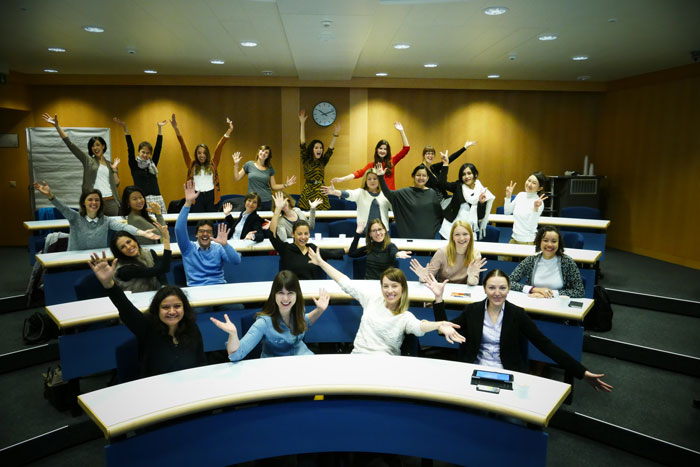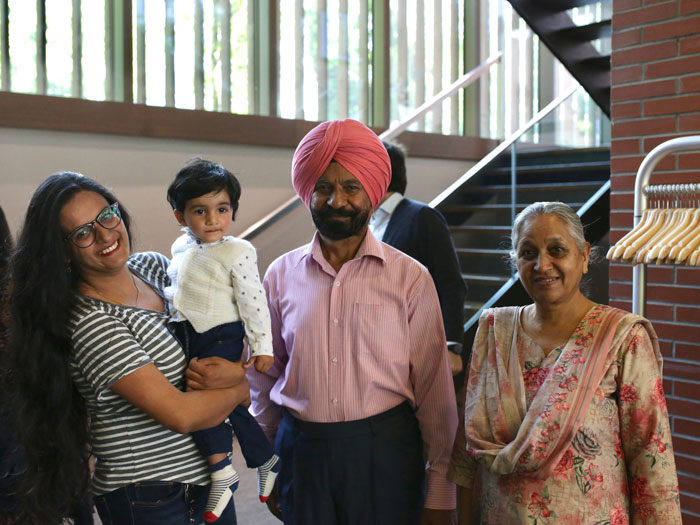 With all the possibilities and combinations available, it can help to talk to someone. I'm happy to offer advice or put you in touch with past or current partners.